Get $10 after you shop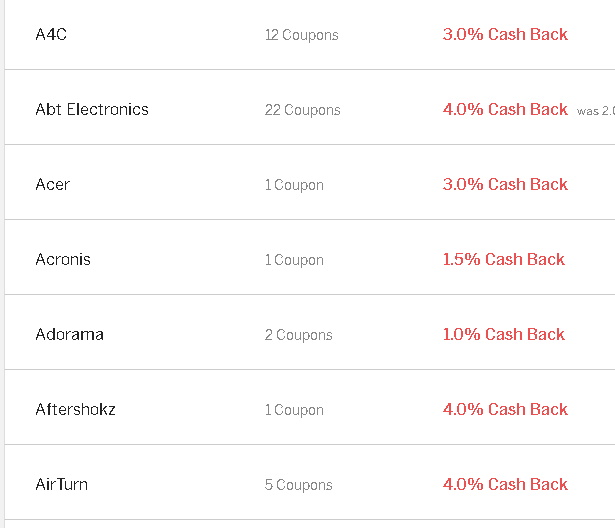 Earn $10 to spend on EBATES after signup and earning of your first rebate. The payout can be requested with a screenshot of your first purchase through the site. Find discounts on items you are already buying and earn rebates payable directly to your paypal.
Payout: 20.00 PED
(USA ONLY) Get a FREE stock.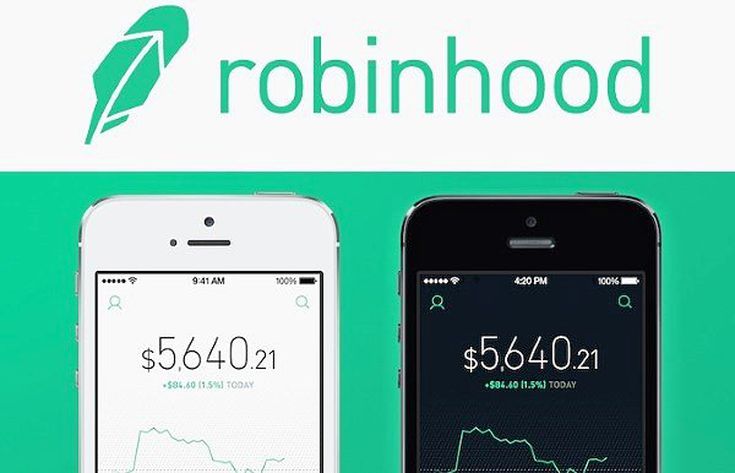 Join RobinHood Trading, the number one fastest growing FREE trading website. You will receive your free stock on brokerage account approval. Payout requestable after receiving account approval email.
Payout: 10.00 PED