Earning PED
Here at PEDflow, we have many different things you can do to Earn PED for free. We also have affiliate offers than can earn your rewards and PED. Here are some of the ways you can earn ped with our website: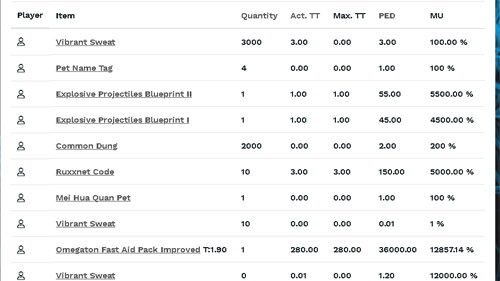 Earn More
Earn more PED when selling your items. No Auction Fee's! This means you make more on each sale.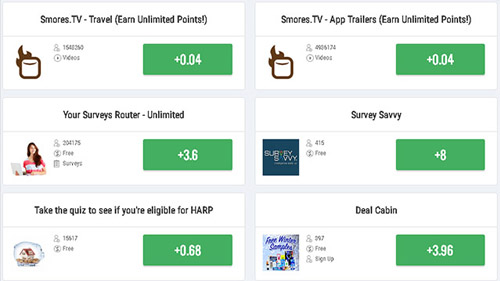 Complete Tasks
Completing tasks through our vendors is a quick and easy way to earn.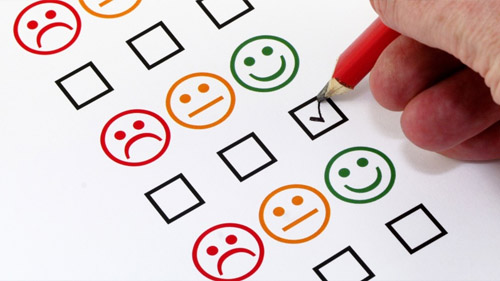 Complete Surveys
Giving your opinion through surveys can lead to a large number of PED very quickly.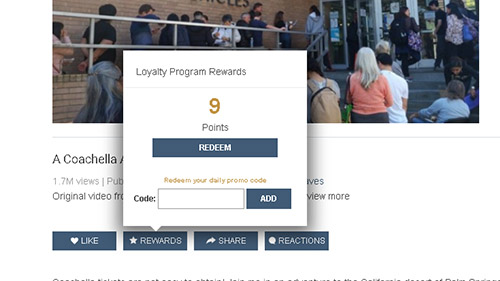 Watching Videos
All the Top Earners are watching videos, it's by far the best way to Earn PED.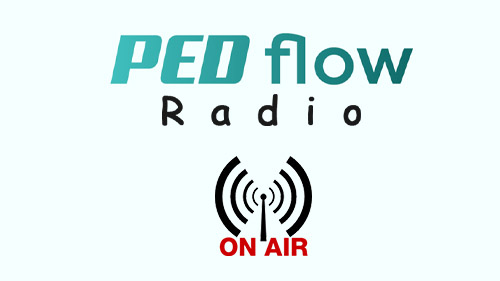 PEDflow Radio
Do you listen to a lot of music? Listen to PEDflow radio and Earn More PED!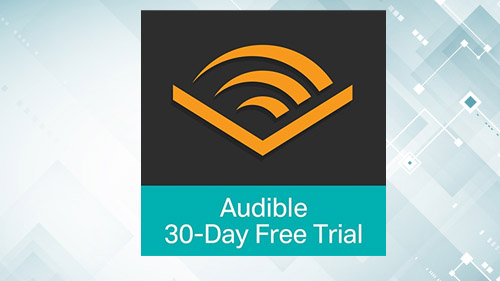 Affiliate Offers
PEDflow partners with many vendors to bring you offers with PED rewards!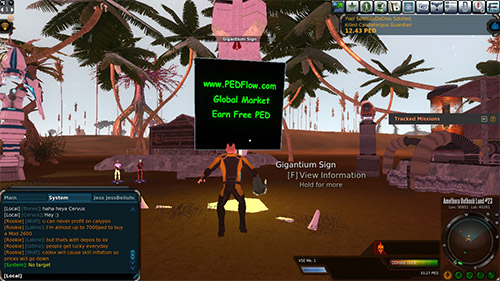 Community Support
Your hard work helps fund community events and services!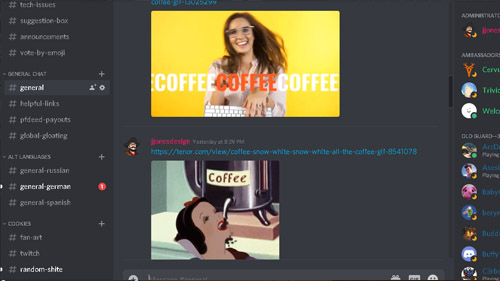 Discord Promotions
Earn promotional PED through the discord community chat.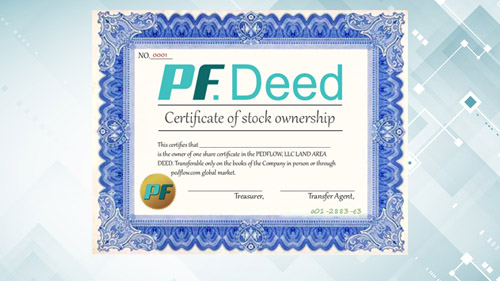 Community Investment
Join hundreds of others in investing in your pie.